On a mobile device? Click the three lines to the right of the logo for menu.
412-833-2504 - NO EXTRA FAMILY MEMBERS IN CLASS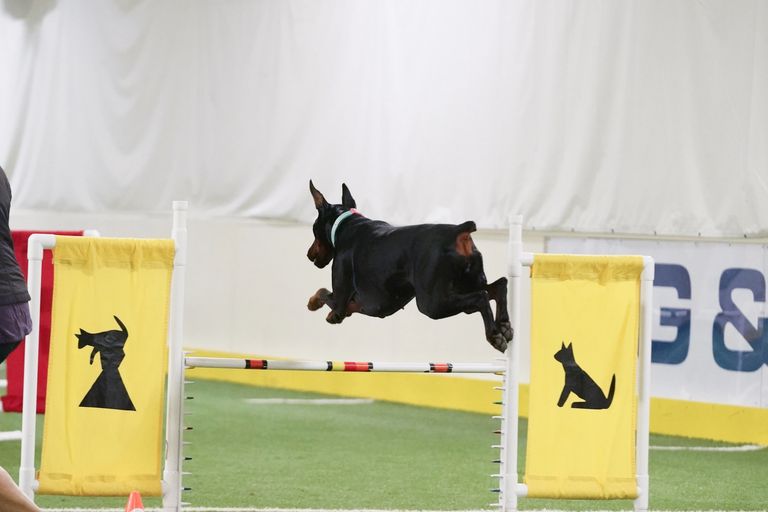 LET'S PUT 2020 BEHIND US Welcome to Xcel CTC, Inc. ~Air-CONDITIONED~
Helping you train your furry friend
Pre-Registration is Required. First received. Detailed Schedule under "More"